Are you sure? If you change your country now, any items you have added to your cart will disappear.
Your location
Please set your location to see relevant stock levels. Freight costs and taxes will be calculated once you log in.
Note: changing your location will empty your cart.
Choose paper. Naturally better.
Banning plastic bags is about protecting our environment for now and for future generations.
In Australia, around 3.2 billion plastic bags are used every year, the majority of these end up in landfill, and around 40million bags end up in the environment. Queensland and Western Australia recently joined South Australia, the ACT and Tasmania in banning single-use plastic bags.
New Zealand, also, have joined the plastic-bag ban, including a ban on single-use compostable or biodegradable bags.
And from November 1, Victoria will be the latest state to join the bag ban.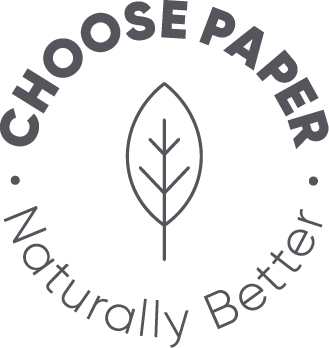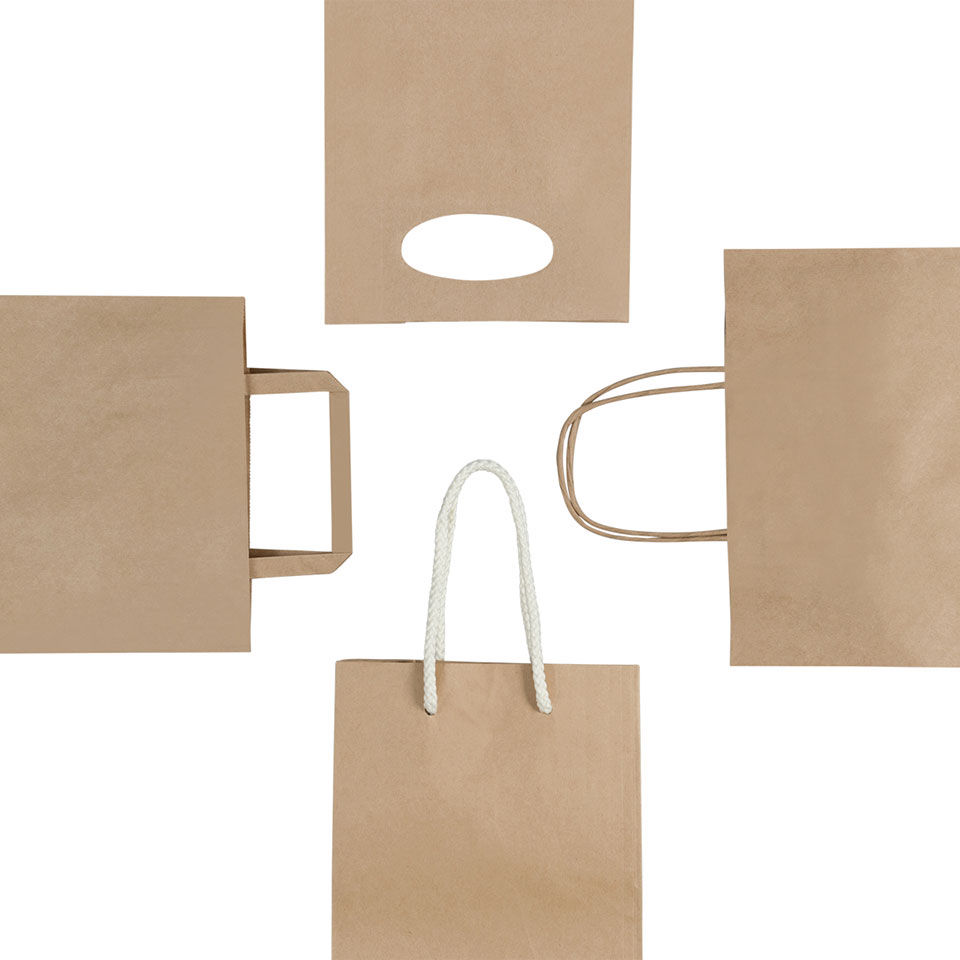 Naturally Better
Made from a renewable resource, paper bags provide the perfect alternative to single-use plastic bags.
Unlike other alternatives, paper bags are:
reusable
recyclable
compostable
When made from quality, sustainable raw materials, paper bags offer equal or better strength than their plastic equivalents.
These bags have multiple end of life options - that mean they won't contribute to environmental damage, making them a truly sustainable solution when sourced from an ethical manufacturer.
Paper bags can be easily and economically printed, stamped or stickered for retailers to easily add brand messaging to their bags.
Our Carry Bags are...
Ideal for replacing smaller single-use plastic bags
Carries up to 18kg
Features a base and gusset for great carrying capacity
Our carry bags come with a range of handle options, from paper twist handle, flat fold handles and rope handles, browse our carry bags.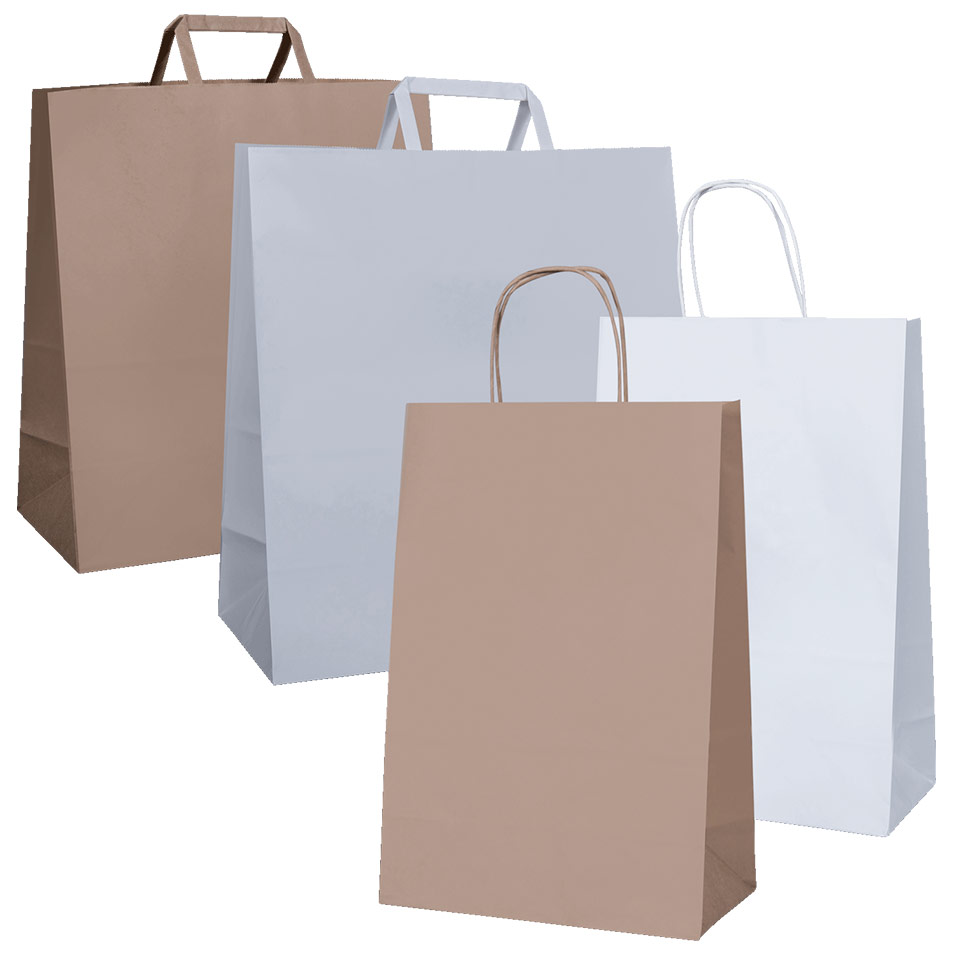 Just a few of our friendliest bags.
Our natural bags are the most environmentally friendly choice. These bags are sustainable, compostable, recyclable and strong.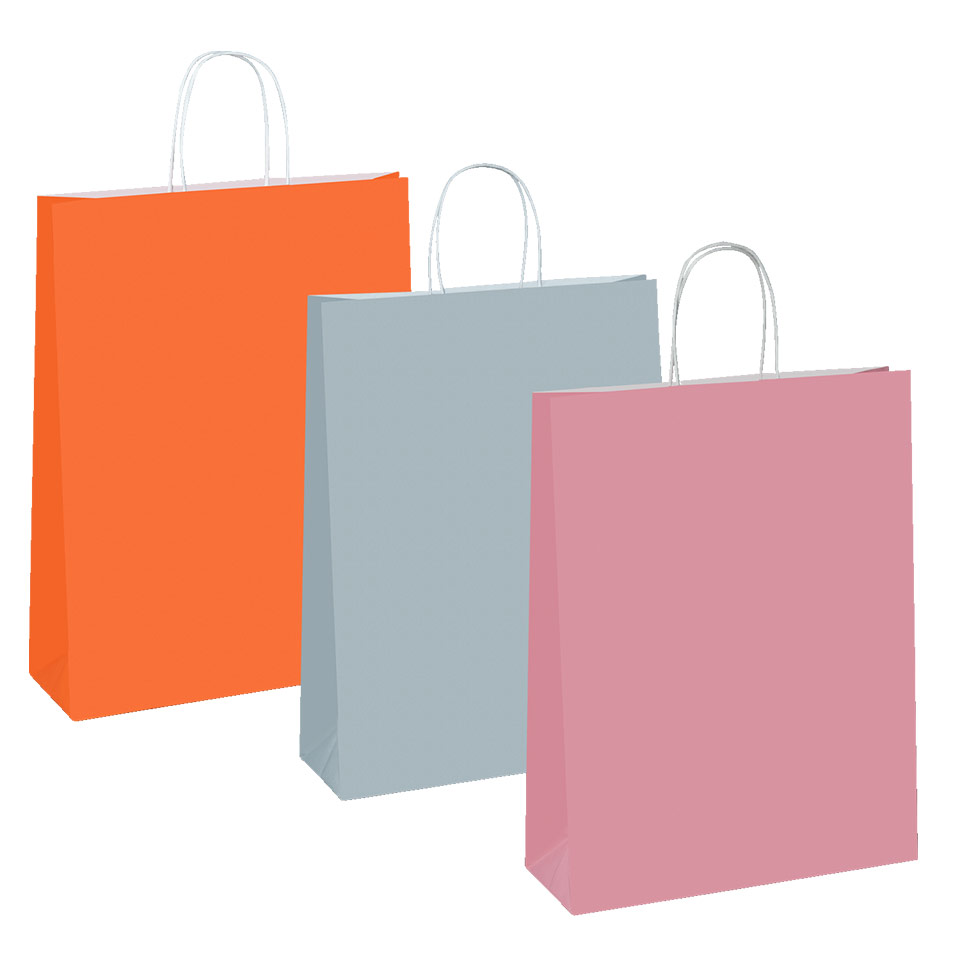 Our Coloured Carry Bags are...
Ideal alternative to single-use plastic bags
Carries up to 13kg
Multiple colours in stock range
Our coloured carry bags can also be custom printed to feature your brand or messaging. Find out more about Custom Print.
Choose from our range of coloured bags.
With an extensive range of colours to choose from, you're sure to find something to suit your brand.
Subscribe and Stay Informed
Receive the latest in products, trends, news, events and tips.